Surveying & Mapping Department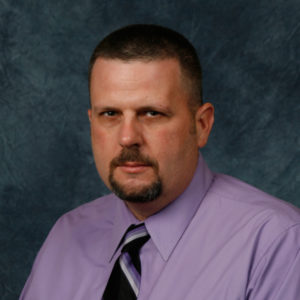 TONY RETTKE, P.S.
Director of Surveying and Tax Map
The Surveying and Mapping Department performs a variety of surveys to meet the continuing development and infrastructure needs of Franklin County. Use of a countywide network of horizontal and vertical control monuments and the satellite Global Position System (GPS) enables the most accurate surveys necessary for the design of construction projects and the definition of road centerlines, property limits, and county, municipal and township boundaries.