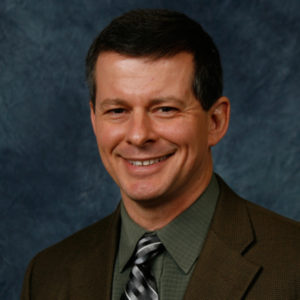 Jim Ramsey, P.E.
Riparian and Environmental Engineer
The Engineer's Office works to control flooding, prevent erosion, and promote better water quality in unincorporated areas through the repair and improvement of county and joint county ditches, drains, retention basins and other watercourses within the public right-of-way along county routes.
The County Drainage Engineer works to maintain and rehabilitate the County's existing inventory of regional drainage systems which were constructed through the process outlined in the Single County Ditch Law ORC 6131.  Currently, the county's petition ditch inventory includes 94 miles of open ditches, and 147 miles of closed (tiled) ditches.  The County Drainage Engineer is not responsible for stormwater management on individual private property unless the property owner is seeking to request a new regional drainage system through the county's ditch petition process. The cost of these improvements will then assessed to the property owners in the petitioned areas.
We work closely with the Franklin County Board of Health, Franklin Soil and Water Conservation District, Ohio Environmental Protection Agency, and other government agencies and environmental groups to resolve drainage issues and to develop regional storm water management plans.
Public Meetings