Construction Services Department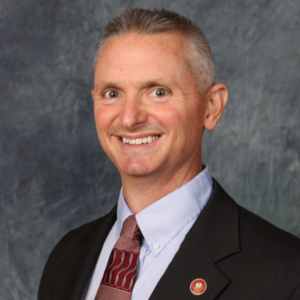 SCOTT ROE, P.E.
Construction Engineer
The Construction Services Department administers the performance of road and bridge improvement contracts. Duties include ensuring contractor compliance to plans, specifications, and regulations; implementing quality controls involving field inspections and material testing; monitoring project safety, expenses, progress schedules, and personnel; and working with other departments and public entities in pre-construction planning, and improvising solutions to special project issues.
For more information, please contact Scott Roe, P.E., Construction Engineer.